The sports association of Uplands nation organises activities and training for its members.
Since 2012, the sports section is officially registered as Uplands Nation's Sports Association.
Follow us on social media
📱 Orbi – the smartphone app where you register your participation in our activities.
Follow us on Instagram and Facebook to get regular updates from us.
General contact: [email protected]
Become a member of our organisation
Are you ready for fun sports activities and a great community spirit? Become a member of the Upland Nation's Sports Association!
  Register your membership in the app Orbi.
Being a member of our association is not only about playing sports, but it is also about taking care of your health and well-being. Here you will feel welcome and included and have the opportunity to meet new people, make memories and build friendships. Regular exercise promotes an active lifestyle and helps you feel good both physically and mentally.
Whether you are a beginner, an experienced athlete or just looking for a fun and active leisure time, we have something special to offer you.
Explore our range of sports
Discover the exciting sports and activities we offer today.
📃 Below is a list of our current activities (some activities are more frequent than others).
Volleyball is an exciting and fast-paced sport that requires precision and teamwork. Our volleyball group meets once a week to practice serves, receptions, and spikes.
We have an open attitude towards all skill levels, so whether you are a beginner or an experienced volleyball player, you are welcome to participate.
We aim to improve our volleyball skills while having fun and building a strong sense of community within the group. Come and volley over the net with us!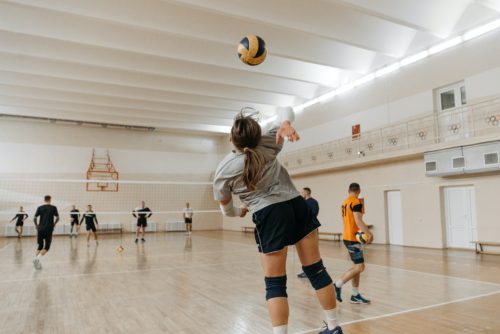 Our swimming group is a fantastic opportunity for you to improve your swimming technique and water skills.
Every week, we gather at our local swimming pool to work on strengthening our swimming abilities.
Whether you are a beginner looking to learn how to swim or an experienced swimmer wanting to enhance your technique, you are welcome to join our swim group.
We focus on safety, technique, and, most importantly, having fun in the water!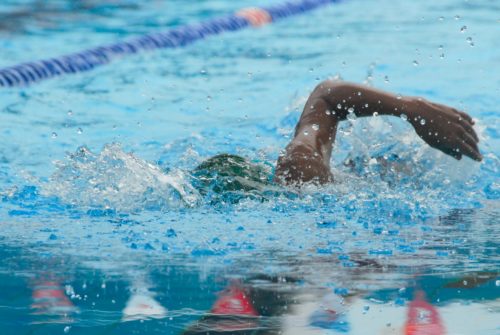 Running is an excellent form of exercise suitable for all ages and fitness levels. Our running group meets once a week to explore different running routes in our beautiful surroundings.
We welcome both beginners and experienced runners. The goal is to promote health, fitness, and camaraderie.
Whether you want to jog leisurely or set personal records, you are welcome to join our running crew.
Grab your running shoes and feel your pulse rise with us!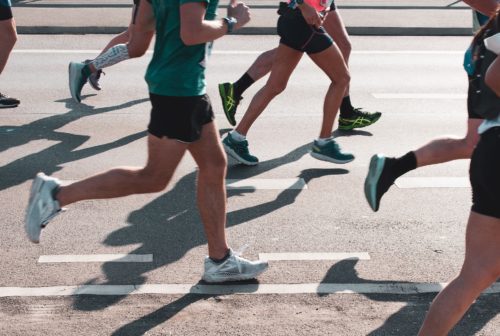 Our basketball training is the perfect gathering for all basketball enthusiasts in the club. We meet once a week to practice dribbling, passing, shooting, and much more.
Whether you are a beginner or have been playing basketball for years, our group is open to all. We emphasize not only skills and tactics but also teamwork and fair play.
Come and join our basketball group and experience the excitement of this fantastic sport!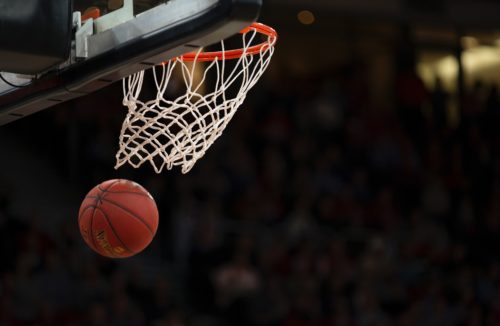 Discover the excitement of floorball, improve your skills, and make new friends in our friendly and supportive community. Grab your sneakers and come experience the thrill of the game with us!
Whether you're a beginner or an experienced player, our inclusive group welcomes all ages and skill levels.
Join us for our indoor floorball sessions!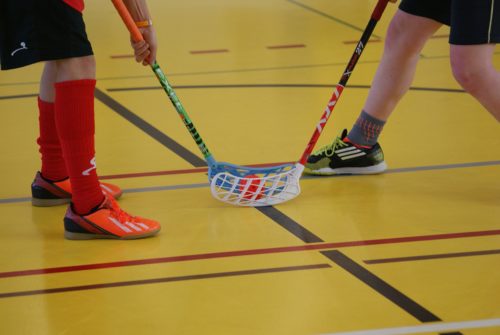 Futsal is organised every month and is played indoors.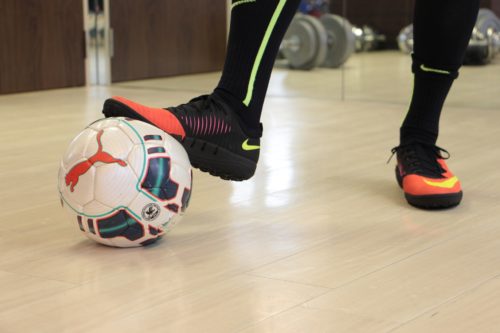 During the winter, the association organises alpine ski trips in the form of day trips to Dalarna.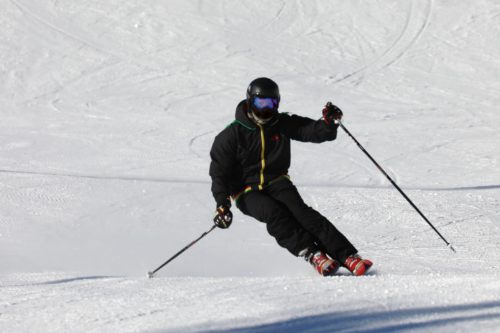 Events for cross-country skiing are organised during the winter months.
Cross-country skiing takes place on ski tracks in the Uppsala area.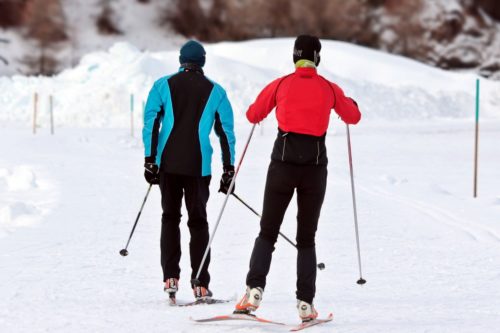 The association organises try-out events where you can try new sports, with a guest leading the event.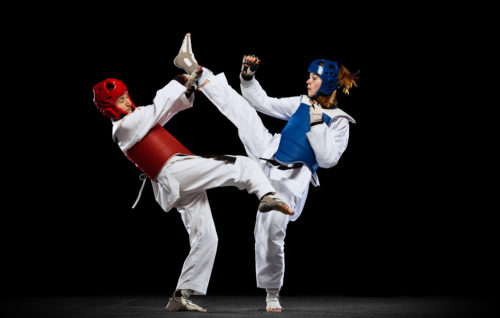 The association organises events where members can go and watch live sports together, such as football, ice hockey or bandy.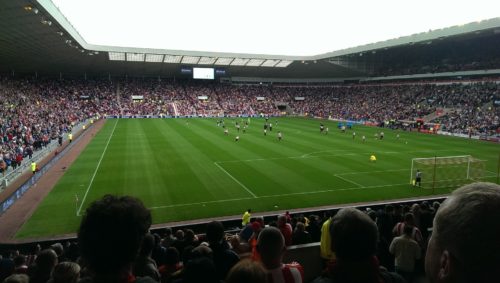 One ambition during the current academic year is for the association to organise a tournament in Beer Pong.
Note that there is no requirement to drink the beer, but it is possible to play with a non-alcoholic alternative drink, according to Kuratorskonventet's statutes.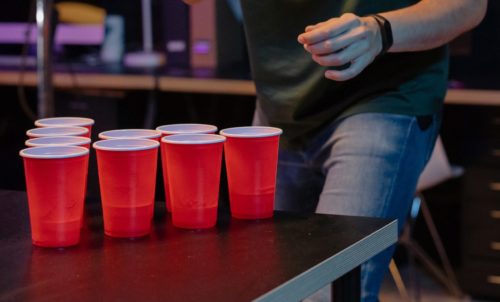 Become an active member of the association
We are not just a sports association, but a family of like-minded individuals who share a passion for sport and movement.
Become an active member of our sports club and discover a world of opportunities, challenges and joy. Together we will develop the sports club, create memories for life and have a lot of fun along the way!
We look forward to welcoming you with open arms and starting your exciting journey with us!
All active members receive benefits from the association by helping to keep the association running.
Contact the Head of Sports at [email protected].
We are looking for enthusiastic training leaders who can take responsibility for our various training sessions.
As a trainer, you will lead and organise training sessions for our members, inspiring them to reach their goals and creating a positive training environment.
For each sport and event, we need activity managers who can ensure that training sessions and events run according to plan. These people will liaise with coaches and be the contact persons for members, ensuring that all activities are organised and executed in the best possible way.
Event Organiser for Try-out events
We need a creative and organised person to take responsibility for booking and organising our popular taster events. You will liaise with visiting sports clubs, make the events memorable, and provide a great experience for the club's members.
Event Organiser for Alpine skiing trip
Our annual alpine skiing trip requires a responsible trip leader who can organize all the details for our participants. If you have experience in organizing trips and are passionate about alpine skiing, this is the perfect role for you!
Event Organiser for Beer pong tournament
To make our beer pong tournament a success, we need a dedicated event organiser to plan and execute the event. You will ensure that everything runs smoothly and that our participants have a great time.
Do you have suggestions for new activities?
We are open to suggestions for new activities to make our sports association even more diverse and inclusive.
Do you have an idea for a new activity? Feel free to contact [email protected].