How to buy our merchandise
You can purchase our merchandise at the nation's office, but you can also order it for home delivery against payment.
If you want to buy a item and have it sent to your address, send an email to [email protected] and we will help you with this. Your item will be sent as soon as the payment is received.
The nation has two books that are for sale for 50 kr each.
Uplands Nations Årsskrift 2007– 2016 – the nation's year book.
Studenten, staden och sanningen – a book of images and text published to celebrate the 350th anniversary of Uplands nation.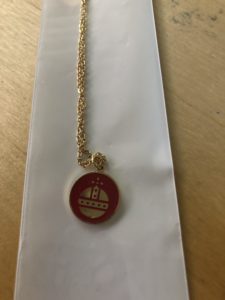 The t-shirts are made out of fair trade and organic cotton.